[Round 2] Diriyah E-Prix 26 Jan 2024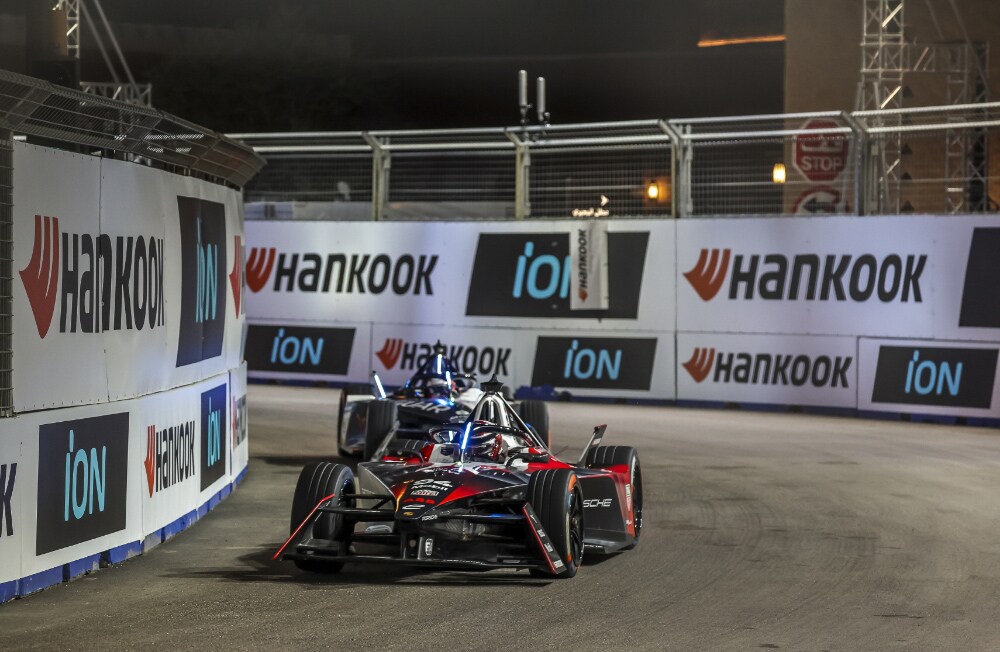 Diriyah Street Circuit
Old meets new as all-electric street racing takes to the ancient surroundings of Diriyah. With 21 twists and turns, the 2.495 km Diriyah Circuit skirts around the historic town walls of the UNESCO World Heritage site. The drivers face a challenging lap from the finish line as a technical first sector leads into the snaking Bobsleigh Run at Turn 6, a series of fast changes in quick succession. The track is a true test of energy management and strategy with a long straight to close out the lap. For extra measure, the race is run in the dark with an illumination of LEDs lining the circuit, expect sparks to fly when the drivers go wheel-to-wheel.
Diriyah Street Circuit
The Diriyah Street Circuit is an urban circuit located in Diriyah, the capital of Saudi Arabia. The total length of the 2.49 km track consists of 21 corners, and the second section is the most noteworthy with impressive narrow corners typical of the Formula E competitions.