[Round 14] Portland E-Prix 29 Jun 2024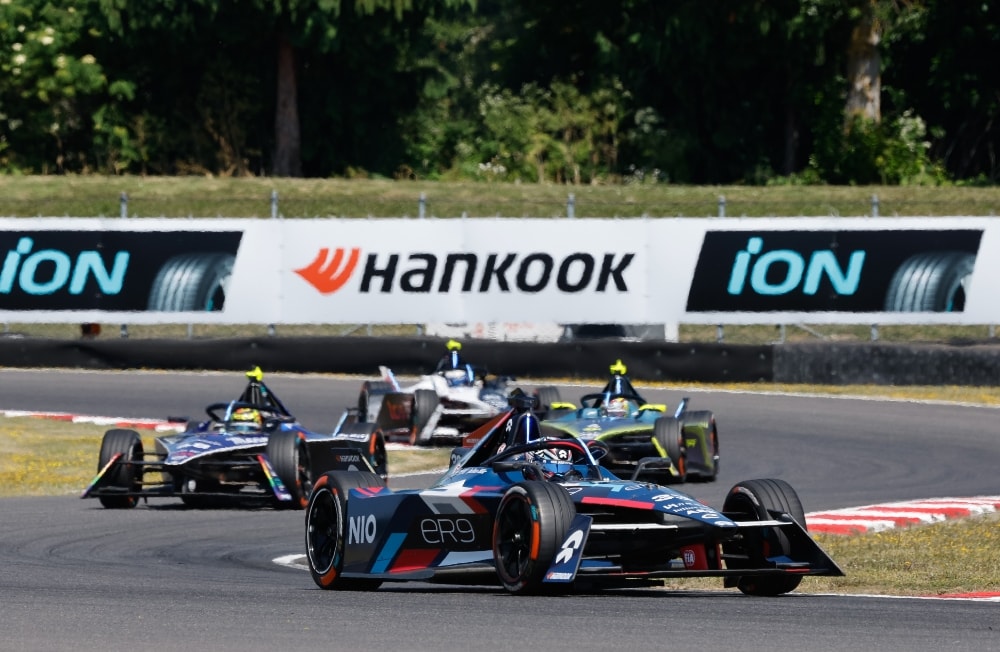 Portland International Raceway
The Portland International Raceway plays host to the inaugural Southwire Portland E-Prix. The permanent circuit is a familiar stop for American motorsport series such as Indycar, and the layout has a history of providing some close battles. In 1997, the premier American single-seater series saw the closest three-way finish on a road course as Mark Blundell bested Gil de Ferran and Raul Boesel by half a tenth.
Portland International Raceway
The Portland International Raceway (PIR) circuit is a motorsport facility located in Portland, Oregon, USA. It is characterized by being able to operate with two tracks a 3.190 km long track with 12 corners and a 3.082 km long track with 9 corners.