[Round 11] Berlin E-Prix 12 May 2024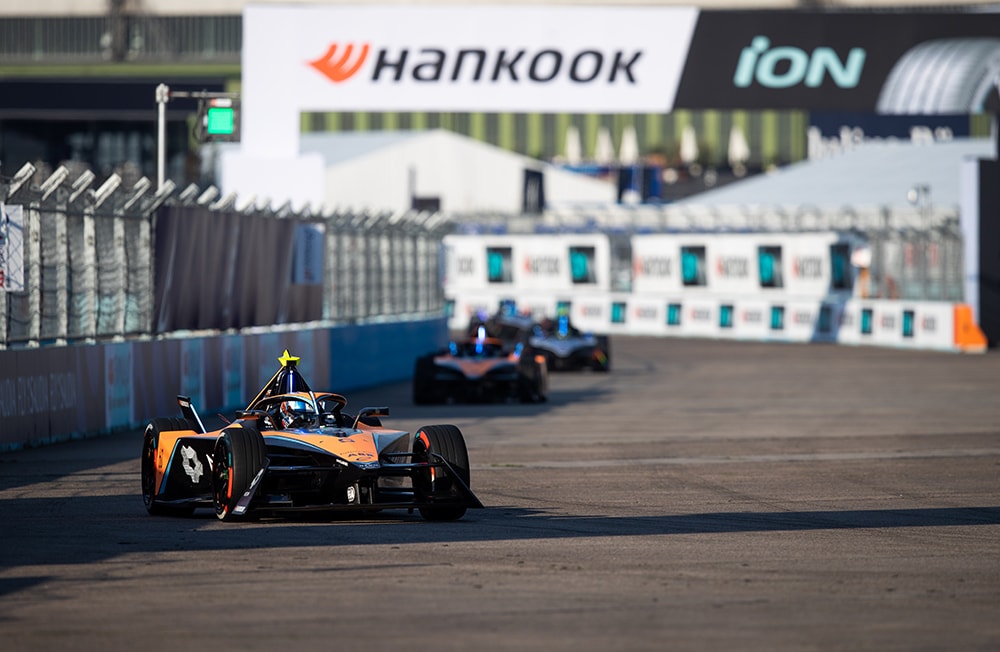 Tempelhof Airport Street Circuit
This is a unique stop on the Formula E calendar, rather than facing the asphalt of street circuits the drivers are taking on the concrete apron of the historic Tempelhof Airport. Made up of repeating concrete slabs, this surface was designed for planes rather than a field of all-electric single-seaters. We're talking highly abrasive and a lot of work for the teams with dealing with the energy management along with some tyre wear, and throw in some hot temperatures. Overall it's always an action-packed watch with plenty of passing opportunities as the drivers weave their way around the flowing circuit.
Tempelhof Airport Street Circuit
The Tempelhof Airport Street Circuit is an urban circuit located at the former Berlin Tempelhof Airport in Germany. This Formula E competition will be held in three doubleheader races, each race being held in a normal layout, reverse layout, and a 5-corner and 6-corner section change layout, offering a variety of attractions.